Sesame of Ispica
We have been cultivating the sesame of Ispica with dedication and professionalism since the 1960s.
Guided by love for our land and traditions, with the strong belief that they are the key to an individual product, we work with respect for nature by producing authentic sesame seeds closely tied to the territory of Ispica.

Production
Over the years, production has fallen dramatically due to the demanding process of harvesting.
Keeping the secrets of a craft and an ancient and unique tradition tied to the territory, we dedicate ourselves to the production of the precious Sesame of Ispica using specific and exclusively manual techniques with respect for nature.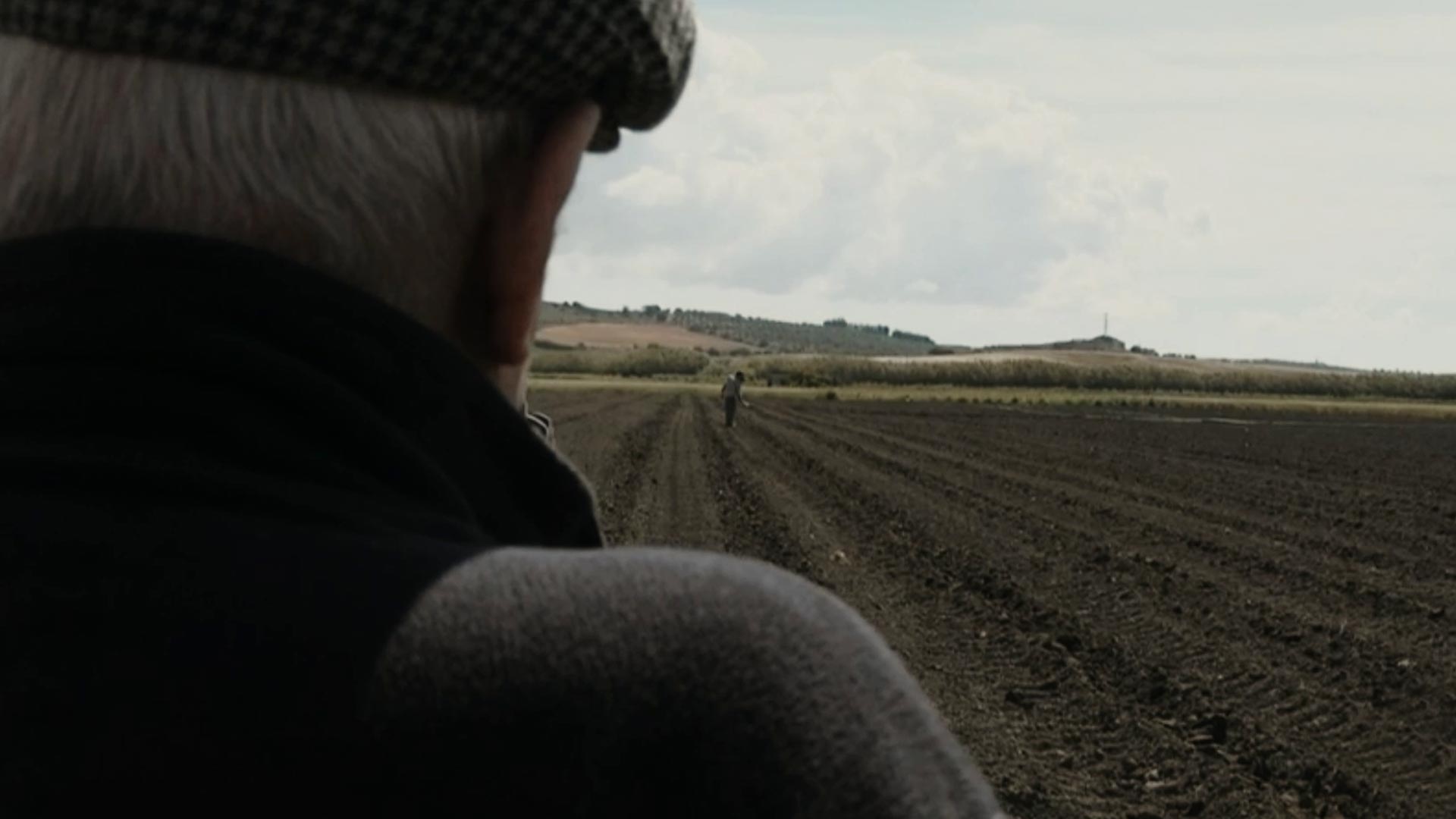 [products columns="2″ orderby="menu_order" order="ASC" ids="2002, 2004, 2008, 2013″]
Products
Our products are born from craftsmanship.
FOOD PRODUCTS
Sesame seeds, Sesame seed oil, Tahina (sesame cream).
COSMETIC PRODUCTS
Psiche - Our body oil is available in three fragrances: neutral, vanilla and green tea.
CONTACTS
Do you have any questions for us? Contact us for more information on our products.